Buying PushTraffik Was A Fantastic Idea! But...
Going Unlimited Will Be The Best Decision You Make Today!
Order Now & You'll Also Get This MASSIVE EXTRA VALUE:
3 Special Bonuses
Worth Nearly $600!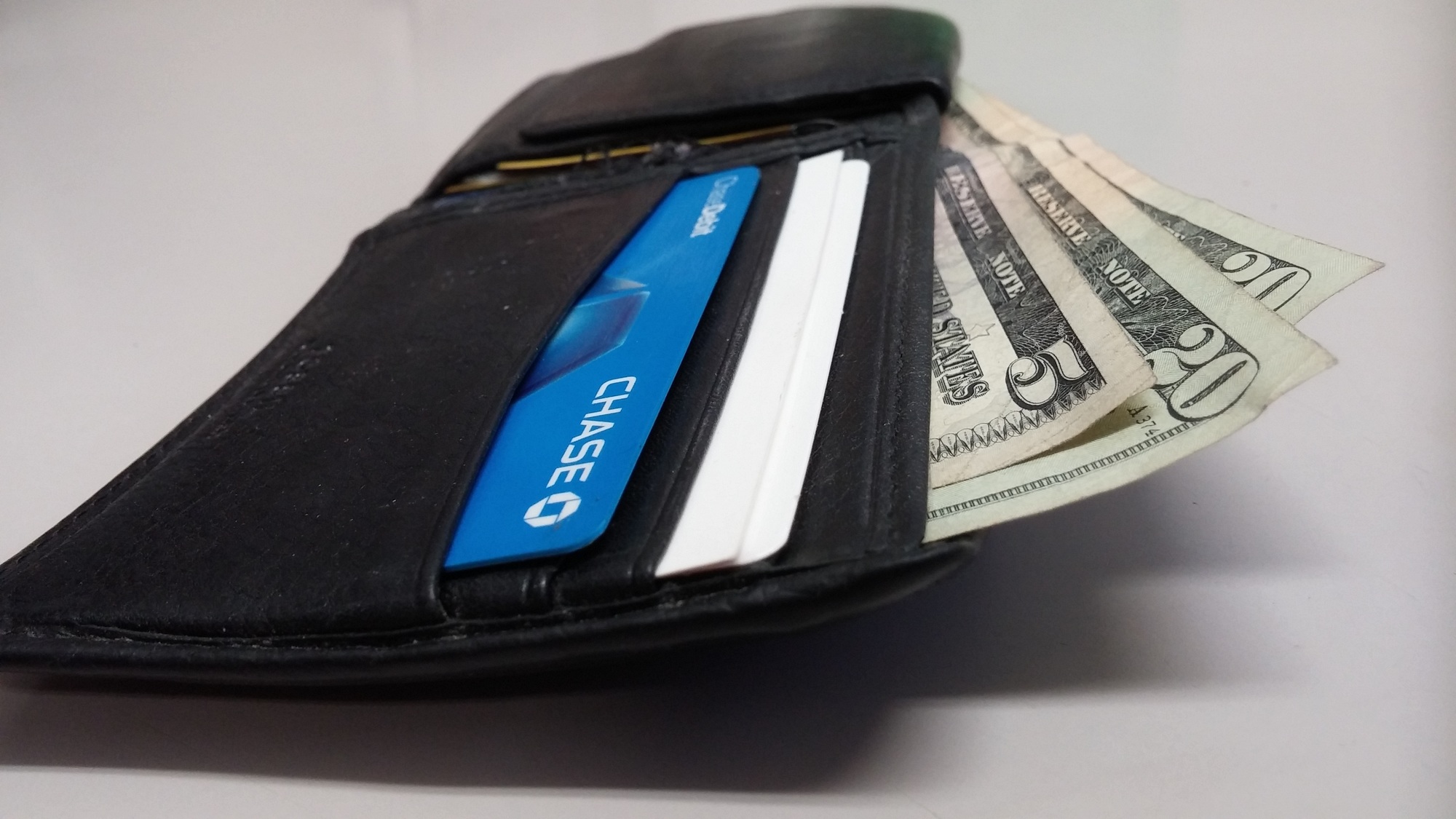 BONUS #1: Exclusive "Resell As A Service" Training (Value: $197)
BONUS #2: Unlimited Virtual Business Cards (Value: $197)
BONUS #3: Your Own Toll-Free Phone Line (Value: $197)
How Would You Like Your Own 1-888-SERVICE Style Phone Line For 24/7 Lead Capture?
Even if all you do is online marketing... some people still prefer doing business the "old school" way - via phone.
Now, you will be able to offer an option for those people - using your own local or toll-free phone line. And the best thing is, you'll never have to pick up a call or speak to anyone! It's fully automated.
This Product Uses Twilio.com API To Facilitate Calls - Costs Just $1/Mo To $2/Mo Per Phone Line
Want More Ways To Get Your Name Out There & Have Hot Leads Contact You?
We have a low-key "ninja" service which we've been offering to our most trusted clients. We just begun rolling it out locally in Texas, and people are loving it. We're charging recurring fee for this service & people are sending us their friends to sign up.
The concept is simple: if you print business cards, it gets expensive ($$$) and then you still have to hand them out (HARD). So we came out with virtual business cards! No printing costs, plus you can get hot leads in your inbox or phone around the clock!
These Mobile-Ready Virtual Business Cards Include Ready-Made Templates - You Can Create Yours In Just 3 Minutes!
Since You'll Be Getting All Limitations Lifted After You Upgrade... That Means You Can Offer Unlimited Traffic As A Service!

Inside this bonus video training, you'll learn the ins and outs of how to sell PushTraffik as a service to other businesses that need traffic (this is a HOT niche, everyone needs traffic!)
You Can Charge Any Price You Like & Keep 100% Of The Profits That You Make - Even Recurring Profits!